About Great Day @ Work
---
Using music to inspire happiness, wellness and productivity at work and home.
The Foundation
Great Day @ Work is founded on 2 principles:
Music is powerful. Music is a powerful, unifying force. Music is a universal language. It guides us through ups and downs. It soothes us when we need soothing and exhilarates us when we need a boost.
The power of music and mindfulness can be used to improve our daily lives. The right music can improve focus and productivity, reduce stress, foster better relationships and transform our lives.
We use these guiding principles to improve your productivity, focus and overall happiness.
A Message From Our Founder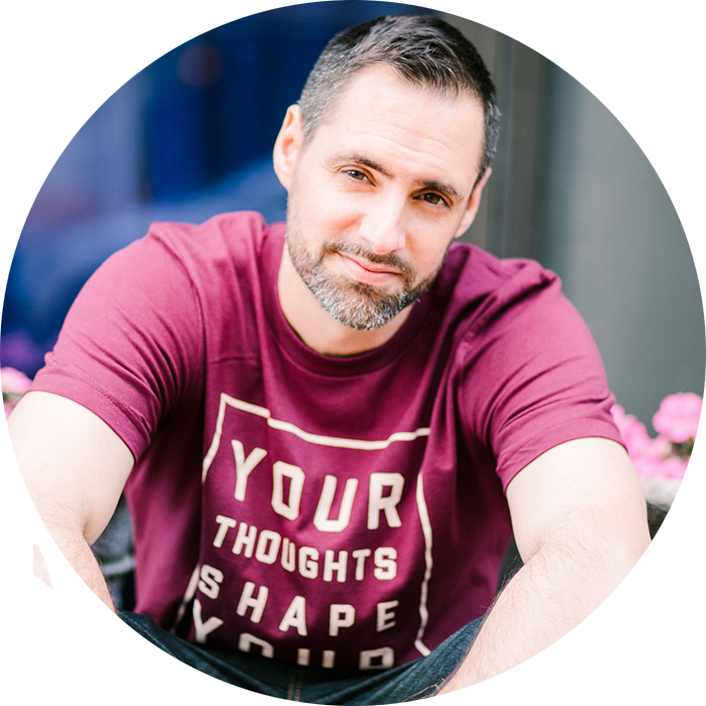 DJ Nate Da Great, Founder
As a DJ, I've witnessed first-hand the power of music. I've experienced energy shifts that words can't explain. The right song at the right time with the right people can transform an experience into something magical. Even if just for a few minutes, these energy shifts can be powerful and transformative.

As a former tech manager, I struggled with time management. I always felt "too busy" rather than accomplished. I searched for a routine that would:

create distraction-free, focused time to work on specific goals,
help me feel accomplished rather than busy, and
respect my health and humanity.

The solution that I love and teach to others mixes (because DJs mix things 😃) music, productivity and time management methods, and mindfulness. It includes:

identifying personal goals and priorities
scheduling uninterrupted time to work on goals and priorities
using a Pomodoro-ish method1 to organize my time
using music to maintain my focus during each Pomodoro1
journaling to organize and track goals and accomplishments.

This solution has evolved into what we call the Focus Method.
Focus Sessions
The focus session is our core solution and experience. A focus session lasts about 25 minutes. During a focus session, you minimize distractions and focus intent-fully on a meaningful goal. Music is played to help keep you engaged and focused on your goal. Each focus session is a promise to yourself to work towards a goal that is important to you.
Our Commitment to Inclusivity
We are committed to inclusivity and equity. Our goal is to create and facilitate spaces where everyone feels safe, included, comfortable and on equal footing. Our goal is to affiliate with organizations and businesses that hold these same values. We recognize that this commitment will require ongoing education, practice and listening.
---
We greatly appreciate, but have no affiliation with Francesco Cirillo's Pomodoro Technique®.